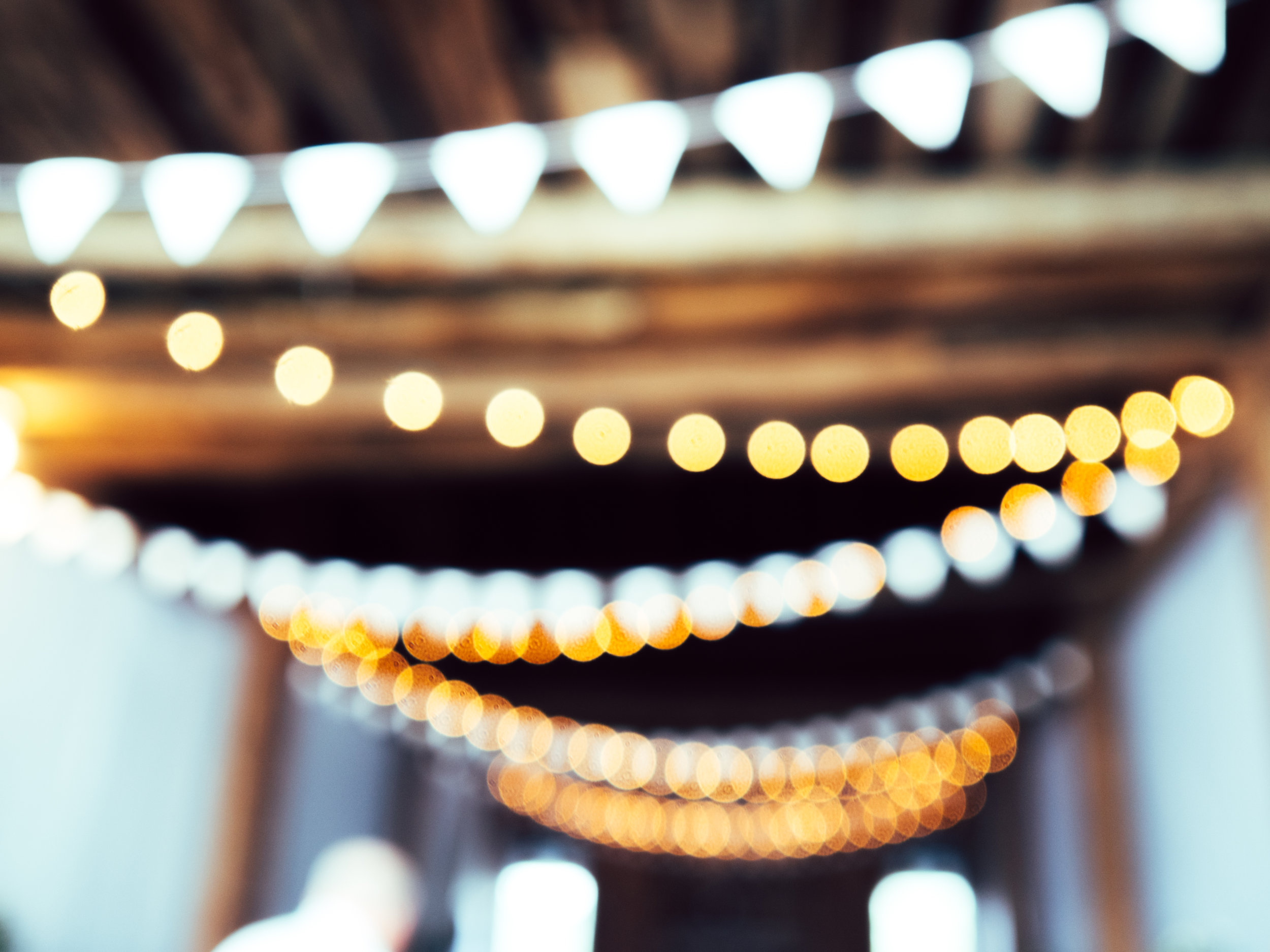 Brickhouse is your place for quality food, local craft beer, music and more...
Brickhouse, opened in 2009, was the result of a desire to build a true family pub for the community. Stephen, Angela and Stephens parents Jerry and Sally Deans wanted to provide local live music, quality food, and great beers along with an atmosphere that you could be comfortable bringing the kids along. Family being important to the Deans, they understood the need to have a social environment that was open to all ages. they have proudly watched the children of the neighborhood grow and mature around them. They also believe in supporting a lively night life for adults. Which is why they continue to lead the way in supporting live music 4-5 nights a week and serving the best craft beer our region has to offer.
Phone
(360) 695-3686
Location
109 W 15th St.
Vancouver, WA 98660
Hours
MINORS WELCOME UNTIL 9PM EVERYDAY.
Monday - Friday 11a-2a
Saturday & Sunday 9a-2a
Brunch Hours
Saturday & Sunday 9am-1pm
HAPPY HOUR
Everyday 3p-7p
*Happy Hour Food all day Fridays*
BREAKFAST + BRUNCH
Served from 9am - 1pm on Saturdays + Sundays.
HAPPY HOUR DRINKS
everyday 3pm-7pm
WELL DRINKS $3.5
DRAFT BEER $5.5
WINE BY THE GLASS $5

HAPPY HOUR FOOD
everyday 3pm-7pm, friday 11am-12am
in house only, no take out, no substitutions
MOZZARELLA STICKS $4
CARNE ASADA PAN PLANO $9
DEEP FRIED PICKLE SPEARS $3
HOT WINGS $6
CAESAR SALAD $3
HUMMUS PLATE $6
FRIED SHRIMP PAN PLANO $8
BAHN MI PORK SLIDER + FRIES $5
SAMBAL CHICKEN SLIDER + FRIES $5
CHICKEN + WAFFLE $8
VEGGIE PLATE $4
We have an open seating atmosphere most nights, but if you have a large party it's safe to plan ahead!
To inquire about booking a large party please email reservebrick@gmail.com.
All parties over 10 people will include an automatic gratuity of 20%
BRICKHOUSE ENTERTAINMENT SCHEDULE
WANT TO BOOK A SHOW?!
PLEASE EMAIL ANGELA AT
MUSTLOVEBRICKS@GMAIL.COM